YouTube Channel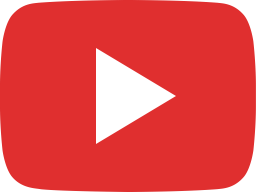 CVOR, Overall Violation Rate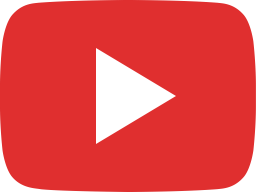 CVOR - What Is It Trying To Tell Me?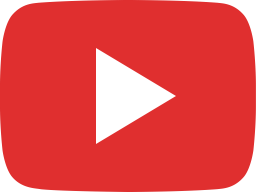 NATMI 2018 Dates are Announced, CDS and CDT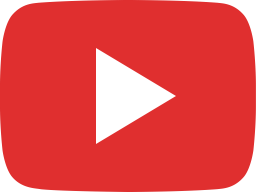 Training Day!!! Black Friday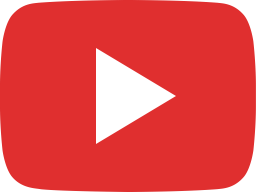 Who Needs a Safety Consultant?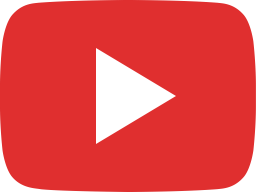 Who Wants a 16 Hour Work Day???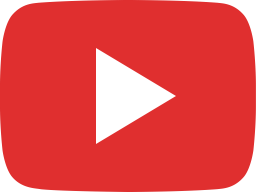 Negative Attitude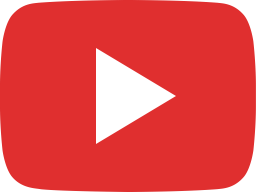 Truck Driver Shortage, NOT!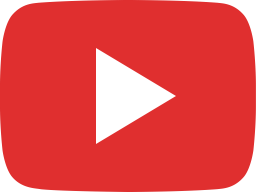 Crash Rate, Holy Crap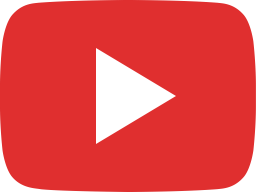 WTF? Safety Dawg wrote a book, about hiring and recruiting?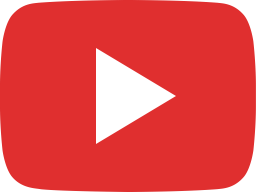 Safety Dawg Channel, What is it all about?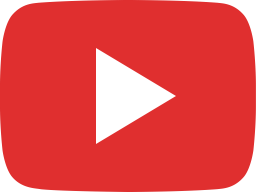 CVOR Commercial Vehicle Operator Registration, What Is It?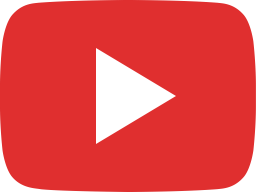 WTFC Supports Canadian Cancer Society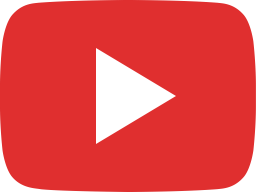 CDL Truck Drive Files, WTF?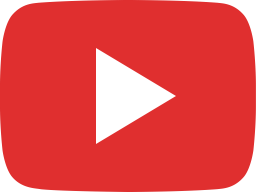 CVOR, Read It, Understand It, CHEAT SHEET