YouTube Channel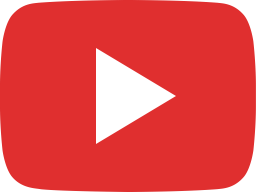 Personal Conveyance, FMCSA, What you didn't know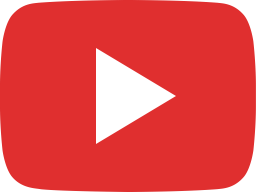 Who Can Write The Test, CVOR FAQs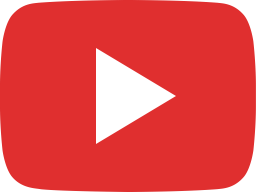 Does My Pickup Need a CVOR License, CVOR FAQs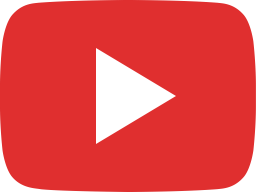 CVOR, Do You Need One?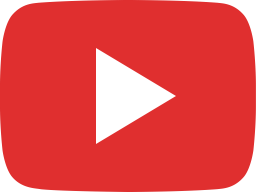 Renew My CVOR, CVOR FAQs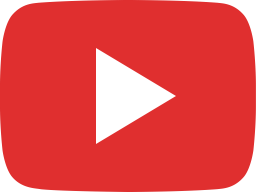 CVOR, How Long Does it Take, CVOR FAQs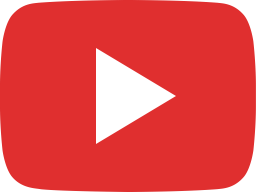 Where Do I Write The Test, CVOR FAQs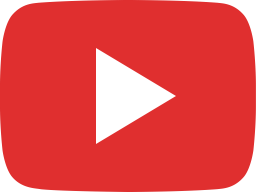 Why You Need A Trucking Insurance Specialist, CVOR FAQs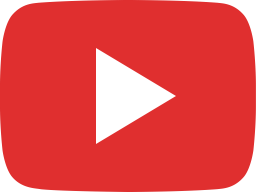 How to get your CVOR? CVOR FAQs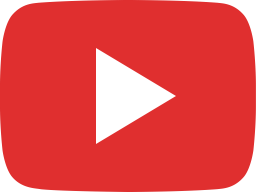 Who Needs a CVOR?, CVOR FAQS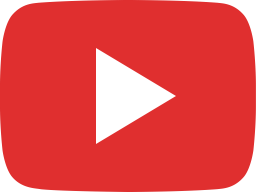 CVOR, Overall Violation Rate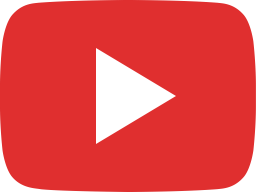 CVOR - What Is It Trying To Tell Me?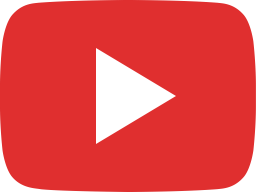 NATMI 2018 Dates are Announced, CDS and CDT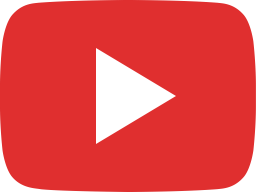 Training Day!!! Black Friday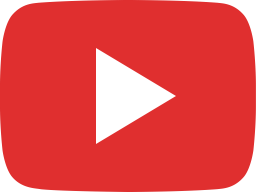 Who Needs a Safety Consultant?