The Safey Dawg videos are about safety in the commercial trucking industry typically focus on educating truck drivers and other industry professionals about the importance of safe driving practices and compliance with federal regulations. The videos cover topics such as defensive driving techniques, proper vehicle maintenance, and the consequences of traffic violations and accidents. The goal of these videos is to reduce the number of accidents and injuries involving commercial trucks and improve overall safety on the roads.


Click to Subscribe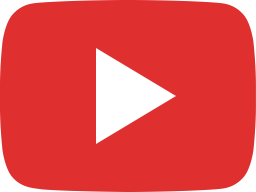 Gear Up, Truck Drivers: What's Coming Your Way, With Independent Trucking Journalist, Jim Park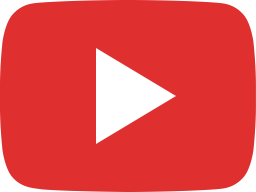 Ontario Trucking Essentials: Unveiling the CVOR Number Display Requirements!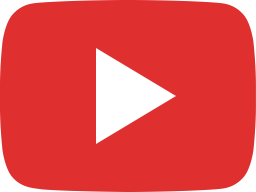 Jim Park Unveils the Future of Trucking: Alternative Fuels and Beyond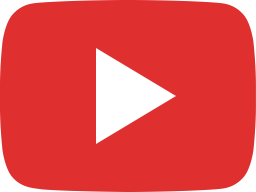 The Truth About Driver Inc's Future, with Mike McCarron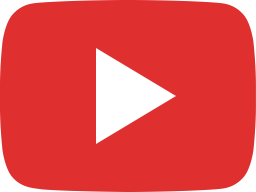 In-Cab (drum brakes) Air Brake Adjustment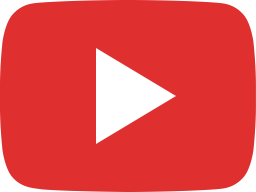 How to Overcome Challenges in the Trucking Industry, an Interview with Mike Kucharski, JKC Trucking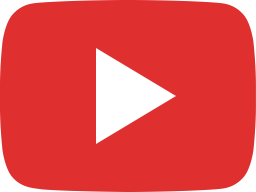 Sleep Apnea and Truck Drivers – How it affects the individual and the company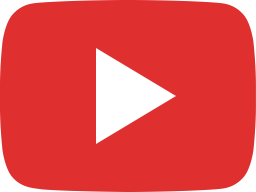 ABS Detection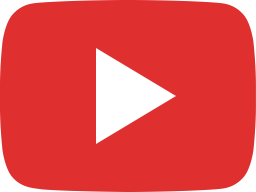 A Journey Through Time: 30 Years of Trucking with Curtis Davlut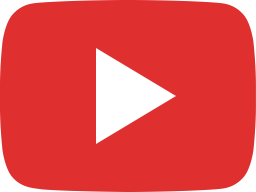 What Did Dan Goodwill learn in his 40 years of trucking?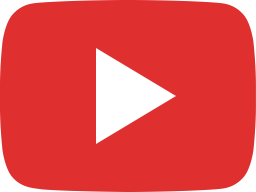 Tina JD Factors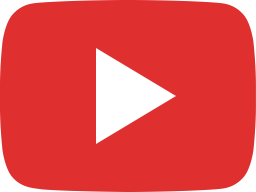 Benefits Of Factoring For The Transportation Industry – Tina Capobianco, JD Factors