The Safey Dawg videos are about safety in the commercial trucking industry typically focus on educating truck drivers and other industry professionals about the importance of safe driving practices and compliance with federal regulations. The videos cover topics such as defensive driving techniques, proper vehicle maintenance, and the consequences of traffic violations and accidents. The goal of these videos is to reduce the number of accidents and injuries involving commercial trucks and improve overall safety on the roads.


Click to Subscribe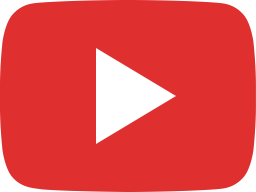 Last Year, #BF2DF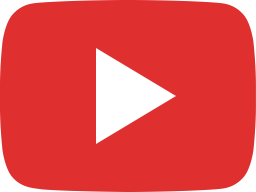 All Departments, Best Fleets To Drive For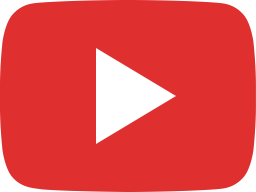 Apply, Best Fleets To Drive For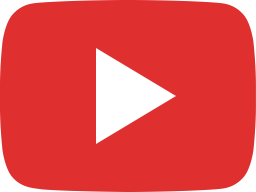 First Try, Best Fleets To Drive For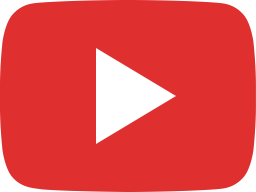 Unlocking Success: Best Fleets to Drive For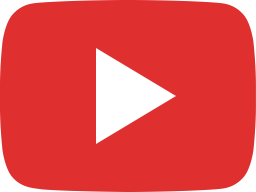 Ensure Analytics and Training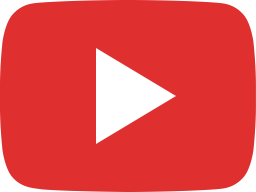 Telematics, Driver Scorecards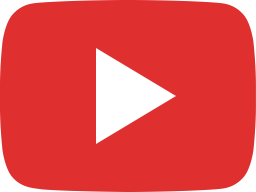 Artificial Intelligence (AI) in Trucking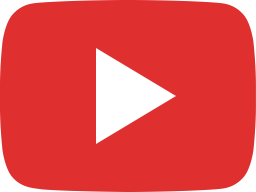 Unlocking Telematics: Identifying and Coaching Risky Drivers for Safety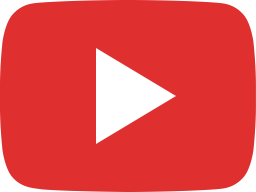 Bulletproof the Front Door.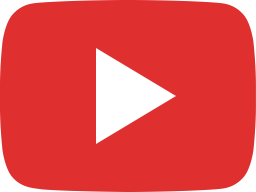 How To Apply For A CVOR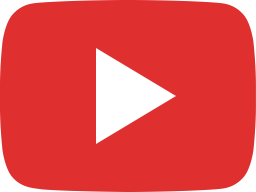 Stroke Patients, quick story