The Safey Dawg videos are about safety in the commercial trucking industry typically focus on educating truck drivers and other industry professionals about the importance of safe driving practices and compliance with federal regulations. The videos cover topics such as defensive driving techniques, proper vehicle maintenance, and the consequences of traffic violations and accidents. The goal of these videos is to reduce the number of accidents and injuries involving commercial trucks and improve overall safety on the roads.


Click to Subscribe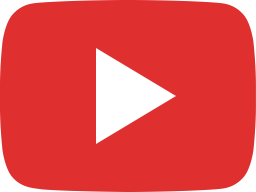 Paralegal, Do You Need One?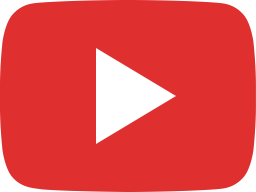 Safety Manual, Who says you need one????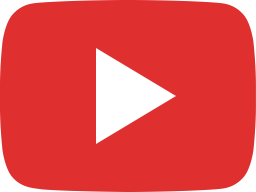 electronic monitoring policy, do you have one? Do you need one?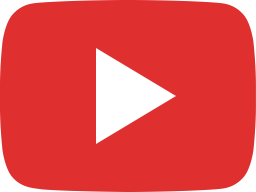 Safety Policy. Do you need one?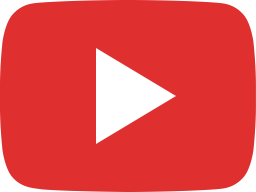 90 Day Abstracts or M V Rs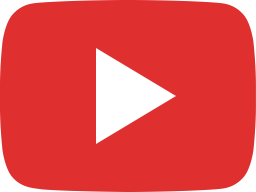 Working Saturday's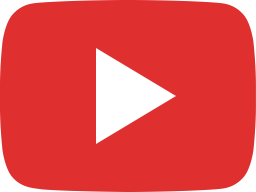 Electronic Truck IDs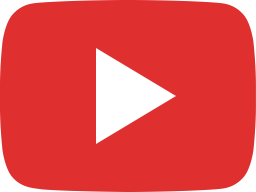 My Trucker Pro, One Stop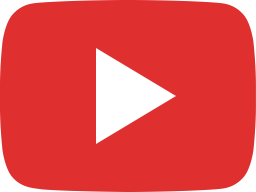 Driver Inc. Why do I want to be a member?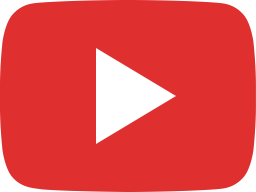 Ticket for no ELD?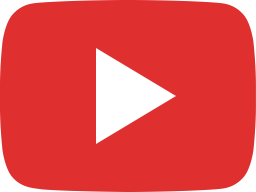 Montreal To Toronto, New Truck, ELD Required?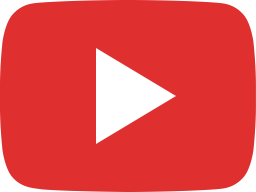 What Can You Tow using a car in Canada