Safety Dawg YouTube Channel & "The Dawg On It Trucking PawedCast"

Click to Subscribe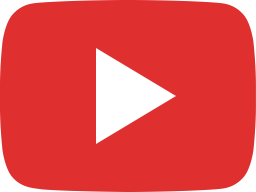 33. The Mindful Trucker, Dana Smith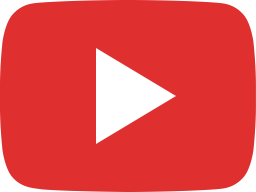 The Secrets of Safety Dawg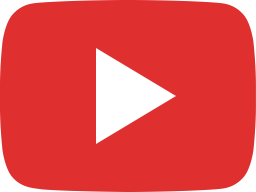 32. Online Truck Driver Training, The Good, The Bad...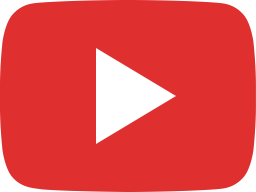 Safety Dawg Inc on 2020 09 14 at 13 01 11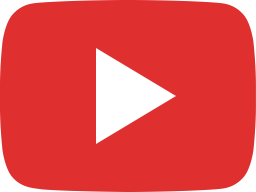 31. Trucking Insurance Renewal, How To Get An Insurance Renewal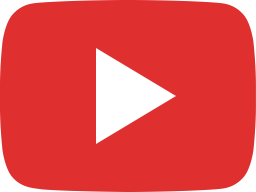 The Secrets of Safety Dawg

Subscribe & Download
Want to make sure you never miss out on a new episode? Subscribe to our podcast using your favorite app!